Federal Times Blogs
July 21st, 2011 | Unions | Posted by Stephen Losey
closeAuthor: Stephen Losey Name: Stephen Losey
Email: slosey@atpco.com
Site:
About: See Authors Posts (684)
The National Treasury Employees Union is sick and tired of federal employees being knocked, and today announced a major nationwide public relations campaign that seeks to get them the respect they deserve. Their "Federal Employees … They Work For U.S." campaign has distributed public service announcements to 200 television stations and 600 radio stations nationwide that highlight what feds contribute to society.
It comes at a time when the government is scrambling to find ways to slash the deficit, and cuts to federal employees' pay and benefits have popped up on every major debt reduction plan. This has federal employee advocates nervous, and eager to change the narrative that has taken hold — primarily among conservatives — that  federal employees are overpaid, underworked drains on society. But Office of Personnel Management Director John Berry has often said that while some people love to rail against "pasty-faced," anonymous bureaucrats, their opinions change when you start talking about specific federal employees.
(Anyone who's heard Berry's usual stump speech has heard his incredibly animated impression of a grouchy, anti-fed citizen turning on a dime and enthusing about the National Park Service ranger who guided his family around Gettysburg, the federal firefighter who put out a forest fire and saved his home, and the Secret Service agent who exudes professionalism.)
This campaign aims to accomplish just that personalization. In a briefing with reporters announcing the campaign, NTEU President Colleen Kelley said:
Federal employees do very important work every day. They guard our borders, and they protect our air and our water supply, they provide school lunches to children around the country. They do important things that the public doesn't really pay attention to because it happens, and so they expect it will happen.
Kelley said the PSAs could run anywhere from six months to a year, and NTEU plans to take the fight to social media as well, primarily through a Facebook page. Here are the two TV spots some stations are already running: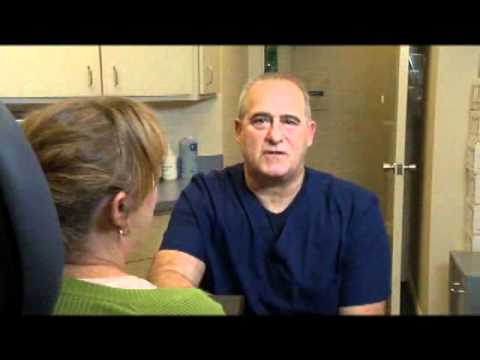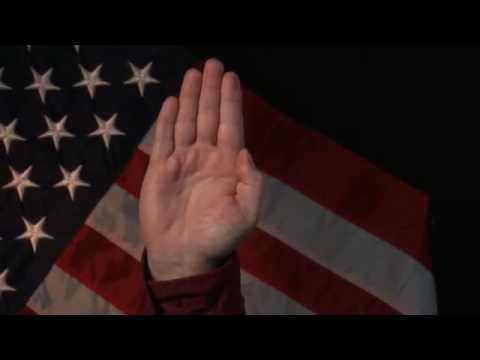 Tags: Colleen Kelley, NTEU, Public Service Announcement
Comments